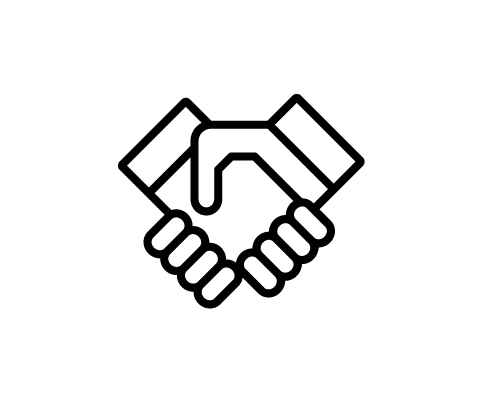 Private Arbitration
An arbitrator is chosen by both parties involved and aims to reach an unbiased resolution to the issue at hand. This method of alternative dispute resolution may be the best option for individuals, businesses and attorneys looking to avoid the courtroom and keep their legal matters private.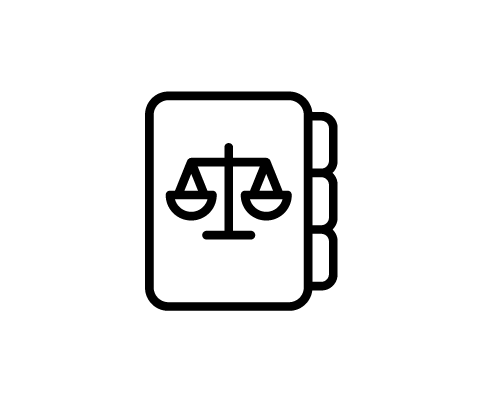 Mediation
Mediation is a process in which the goal is to reach a settlement with the assistance of an impartial third party legal professional. As a trained mediator, Attorney Bowen provides the guidance you need to seek a resolution to your legal problem without the need for traditional litigation.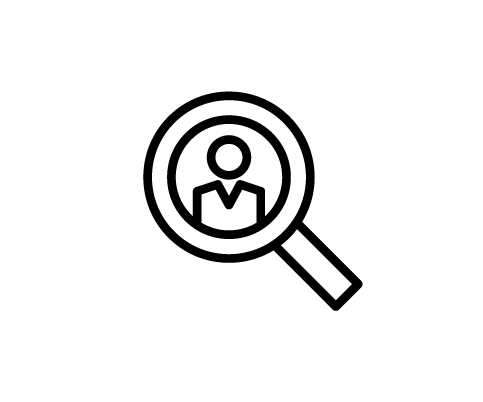 Expert Witness Services
When an attorney is charged with legal malpractice, an expert witness may be brought in to validate or refute the claim using their in-depth knowledge. With over three decades of experience as a commercial litigator, Attorney Bowen is qualified to serve as an expert witness and has done so in cases of significant monetary value.